Project Assistant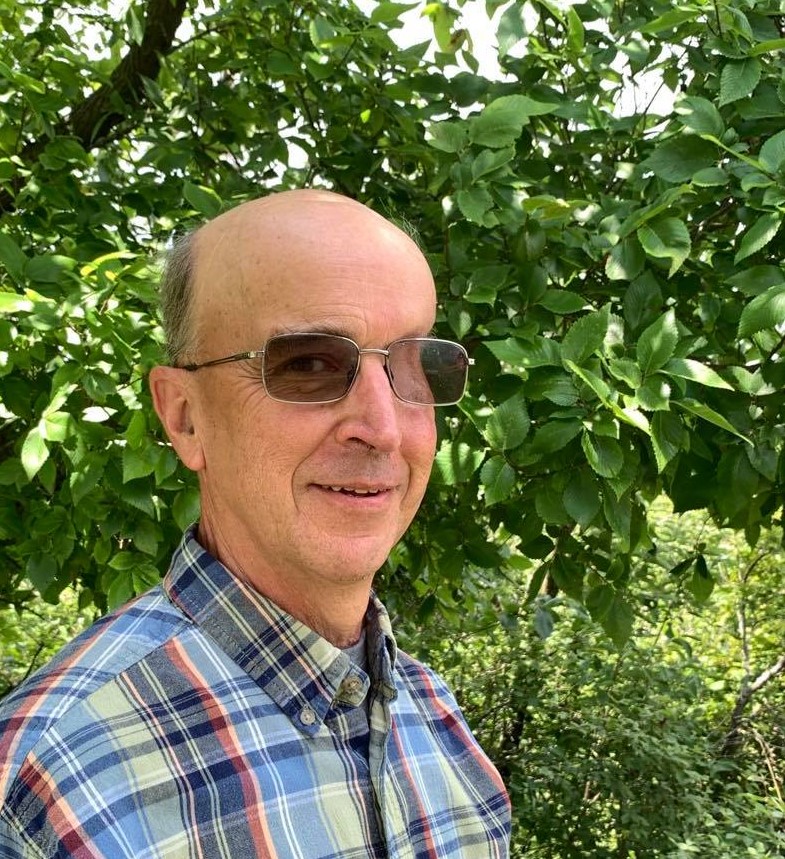 During a visit to Rolling J Ranch, which was later re-named, The Oaks Camp and Conference Center, in the Spring of 1989, Dan became connected with World Impact, serving as a consultant to assist with planning the development of the facilities. This eventually led to moving his wife and three daughters to Southern California to serve on staff at The Oaks as Assistant to the Executive Director, which included much more than only facilities development.
Those were full, encouraging years, with a wide variety of responsibilities and many valuable experiences. Among those experiences, Dan came to deeply appreciate the resources and curriculum of The Urban Ministry Institute, especially The Capstone Curriculum, as he facilitated modules for staff, interns, and community people at The Oaks. In time, Dan and Christine transitioned to World Impact's camp, Morning Star Ranch, in the Flint Hills of Kansas, which provided a closer connection and then assignment with The Urban Ministry Institute.
From that first view of the dry, high desert valley of the rustic Rolling J Ranch, to the vibrant woods along a river at Morning Star Ranch, Dan and Christine have seen the Lord direct their steps into this season of serving with The Urban Ministry Institute and eager to see what is ahead.