Role of the Church in Reaching the Urban Poor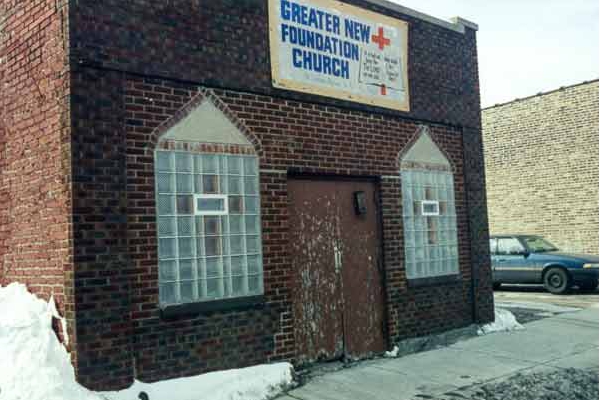 God's Chosen Method to Heal the City: Rediscovering the Centrality of the Church
I hope to come to you soon, but I am writing these things to you so that, if I delay, you may know how one ought to behave in the household of God, which is the church of the living God, a pillar and buttress of the truth. Great indeed, we confess, is the mystery of godliness: He was manifested in the fl esh, vindicated by the Spirit, seen by angels, proclaimed among the nations, believed on in the world, taken up in glory. ~ 1 Timothy 3.14-16
The Church is the buttress, guardian, and foundation of the truth, the family of God, the body of Christ, and the temple of the Holy Spirit. She is God's mighty army, and granted spiritual weapons in order to engage the enemy and declare Jesus' victory to the nations.
Each local assembly of believers is a platoon, a righteous company of salvation called to represent Christ with honor in their locale, bearing witness to the Lord's kingdom victory to all in their sphere of influence.
We are unequivocal in stating that God's chosen means of transformation, his army, his deputy, is the Church. No lasting change will occur unless we as believers recognize our responsibility to stand up and represent Christ and his Kingdom with a new power and clarity. Without the Spirit reviving God's people, liberating them to do revolutionary, heroic acts of kingdom display and proclamation in the most dangerous communities on earth – without the Church being the Church, the city is lost.
But, thank God, Christ has stated clearly that no power of the dark side, of the gates of hell, can prevail against the holy aggression of the Church. Our weaponry is effective and devastating to the works of darkness – we need only move forward, under the Spirit's leading and empowerment. His words are as true today as they were when he spoke them to the apostles nearly two thousand years ago.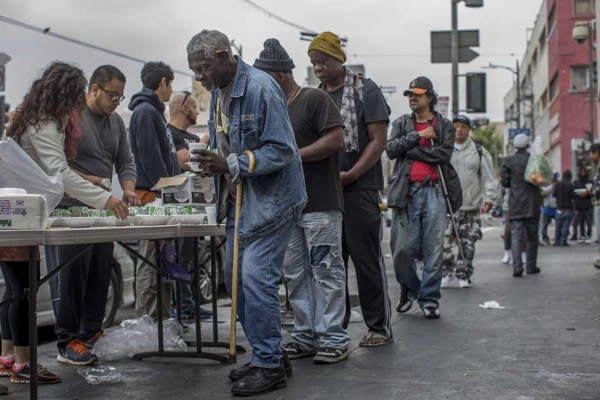 Simon Peter replied, "You are the Christ, the Son of the living God." And Jesus answered him, "Blessed are you, Simon Bar-Jonah! For fl esh and blood has not revealed this to you, but my Father who is in heaven. And I tell you, you are Peter, and on this rock I will build my church, and the gates of hell shall not prevail against it. I will give you the keys of the kingdom of heaven, and whatever you bind on earth shall be bound in heaven, and whatever you loose on earth shall be loosed in heaven."
~ Matthew 16.16-19
Christ is building his Church, and hell cannot defeat it! It is neither an exaggeration nor a falsehood to declare that "As the church goes, so the fight will go." When the Church (both global and local) awakens to its true identity as God's very own community, she will be released to become all she is in order that the kingdom light might be shown in the darkest and most dangerous places on earth.