Enlistment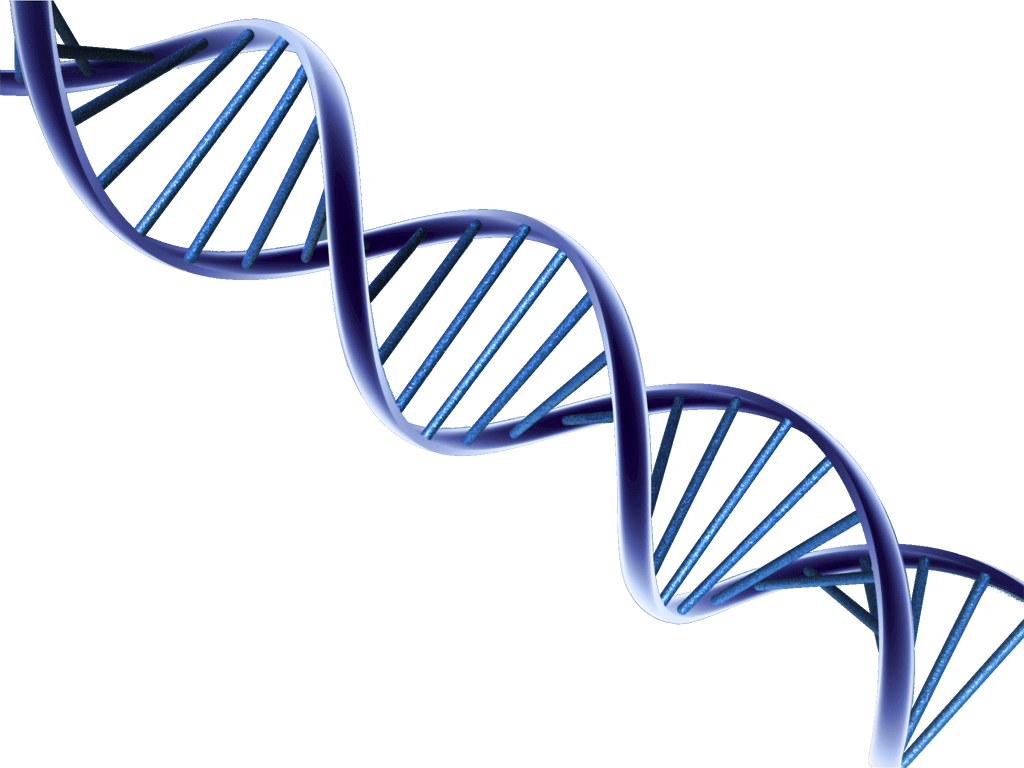 Greetings in strong name of Jesus. You are responding to the Holy Spirit to participate with Him in the Lord's command to, "Go and make disciples of all nations." Just as there are many branches in the Armed Services so there are many ministries confronting the forces of darkness on this "enemy occupied territory (C.S. Lewis)." Enlisting into the Evangel Dean School of Urban Church Planting is more than a process. You are enlisting into our D.N.A. to take back this enemy occupied territory and establish Communities of the Kingdom for the glory of God.

D – Disciplined commitment to the Great Tradition. We are unashamedly Evangelical (Gospel, Christ, and Word Centered). We are those who unite around those inerrant Biblical truths that the historic Christian Church has believed for the last two thousand years, no matter what tradition. This is expressed by the Vincentian Canon, "that which has been believed everywhere, always and by all." Not only must the church have belief in it, but it must also explicitly have confessed its centrality.
N – Nexus of the Gospel. We believe that the only power to transform a person in this world and transport into the world to come is the Gospel of Jesus Christ. Our church planting efforts are led with the Gospel. If you had no other tools or resources other than the Gospel you have all you need.
A – Among the unchurched urban poor. Our single passion and desire is to advance the Kingdom of God in America's inner cities, and, as God leads, around the globe. We believe that God has chosen the poor to be rich in faith and to inherit the Kingdom which he promised to those who love him (James 2:5). We expect great things to come from the poor and that they will join The Church of the Living God in transforming our under resourced communities for the fame of His name.
We look forward to you joining our ranks of camaraderie, rigorous Basic Training, and strategic Boot Camp in-order-to be Certified and commissioned to equip hundreds of church planters through hosting your own Evangel School of Urban Church Planting.
PLEASE NOTE: We require that two Deans work together to host an Evangel School of Urban Church Planting. At Dean training, we also require two potential deans per church, ministry or location to attend the Evangel Dean School together to work through your vision and complete the Dean exercises. You will be asked to list the name of the potential dean who will attend Evangel with you in step 2 below.
Step 1: Complete Application and send Reference Form to your Pastor:

To begin this process, please do the following:
Step 2: "Read Ancient Future Call", "Ministry Among the Poor", and Write Paper:

Read Ancient Future Call
Read "Ministry Among the Poor"
Write a one page paper on your vision for to engage in the Great Commission through church planting. Include how being a Certified Dean will enhance your vision.
Sign off that you have read the above, and submit your paper
Step 3: Receive Acceptance and Register for Evangel Dean School:

When the items from Step 1 and Step 2 above have been received and reviewed, you will receive notification of your acceptance as a Dean Candidate and a link to register for The Evangel School of Urban Church Planting, Dean Training.
Register and submit payment to attend the Evangel School of Urban Church Planting, Dean Training
Receive the Planting Churches among the City's Poor Volumes I & II, Sacred Roots: A Primer on Retrieving the Great Tradition, and Jesus Cropped from the Picture and start "Basic Training".